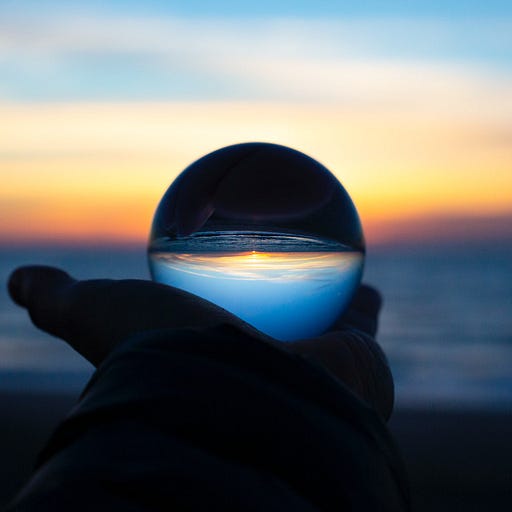 Jan 16 • 2M
The management of MS in the future
My vision of the treatment and management of multiple sclerosis in the future. I personally think it is going to be disrupted by a 'black swan' event.
MS-Selfie is a self-help resource for people with multiple sclerosis
I was invited to give a keynote lecture to a group of MS neurologists last week. The following is an adaptation of the talk for MS-Selfie subscribers. In it I discuss the future of MS management. I would be interested to know if you think I am being too ambitious and whether or not you agree. The talk is quite scientific, but I have tried to make it understandable for people with no scientific background. Please feel free to ask questions if you don't understand anything.
I have also uploaded a PowerPoint version of my slides that you can download and use yourself. Please feel free to hack the presentation.
Subscriptions and donations
Paid subscriptions to MS-Selfie are being used to administer the Newsletter and associated MS-Selfie microsite currently in development. At the request of several readers, I have now added the option of making a one-off donation. To keep this initiative open to all readers, I would appreciate it if those who can afford a subscription please subscribe. For active paying subscribers, thank you; your contribution is much appreciated.
General Disclaimer: Please note that the opinions expressed here are those of Professor Giovannoni and do not necessarily reflect the positions of Barts and The London School of Medicine and Dentistry nor Barts Health NHS Trust. The advice is intended as general and should not be interpreted as personal clinical advice. If you have problems, please tell your healthcare professional, who will be able to help you.